Why We Built QADeputy for Test Case Management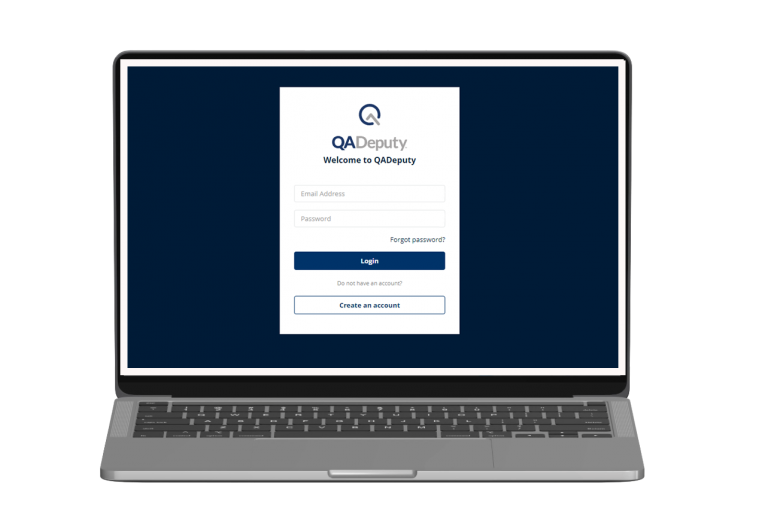 QADeputy appeals to so many users because it was built by today's QA professionals for today's QA professionals. As testers ourselves, we know exactly what today's QA teams need when it comes to a test case management solution.
With so many test management products on the market, one might wonder why we decided to add another. The answer is simple – none of the others do what we needed them to do. We found many don't integrate well (or at all) with some of the most common software testing tools. They might integrate with bug tracking and bug reporting tools, but that is where the integrations stop.
"There was an apparent gap in the functionality of existing test management tools. We couldn't find a solution that fit our needs, so we built one! And we built it with our fellow testers in mind. QADeputy is completely flexible and customizable for any QA team to use. Our solution truly does help teams test smarter!" – Scott Berry, QADeputy founder
Our team needed to integrate with bug tracking tools, as well as communication, requirements and automation testing tools and we needed the entire team to be working from the same data. We were losing time jumping from one platform to another, and we were making mistakes when manually entering data from one tool to the next. The initial intent was to simply build a single, test management SaaS tool that plugs into all the QA automation tools that our team uses daily to optimize our workflows. We felt like we had built something pretty amazing and wanted to share in the success!
QADeputy has streamlined our test management process and has drastically improved testing for our QA Department helping us save time and money. We offer a free 90-day trial and encourage all QA teams to take us for a test drive and see if we can save you time and money, as well.
Check us out at: www.QADeputy.com.