Streamline Your QA Testing!
Efficiently manage your test cases, suites, runs and reporting in the cloud. 
Integrate with your favorite bug tracking and automation tools. 
Increase QA productivity with centralized test case management. 
Achieve real-time reporting and stakeholder communication.



Test Smarter with QADeputy
Testing is hard. You shouldn't have to wrangle your test management process as well! QADeputy is a full-featured, cloud-based, test case management solution that helps QA teams track, manage and organize their software testing process from a single, centralized platform. QADeputy is better than spreadsheets, more affordable than its competitors and more reliable than both! Our automated test management tool will save you hours of time.
Effective Test Case
Management Features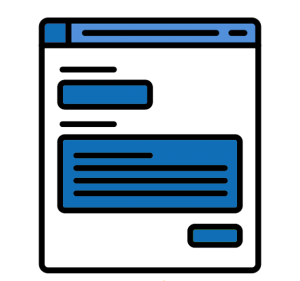 Centralize all your test cases under one complete test case management system. Easily import via our CSV/Excel import utility.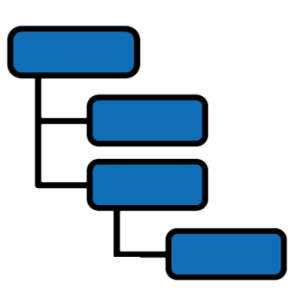 Organize your test suites/plans so your entire team has the confidence that they are testing the latest and greatest features.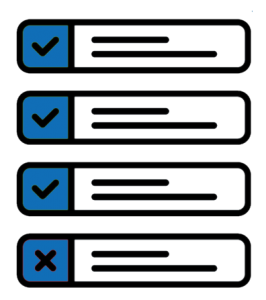 Streamline your test runs to allow your engineers the ability to focus on what matters most – testing software!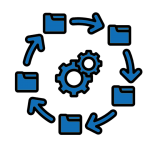 Easily configure integrations for top automation, communication and bug tracking tools like Jira, Reflect.run, Postman, Runscope, Ghost Inspector, Slack and more!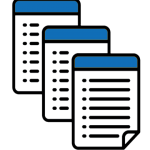 Define your requirements, report on requirements coverage and keep your team in-sync while testing.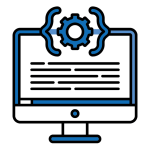 Customize fields, statuses, reusable snippets, configurations, tags, and more to save time while testing.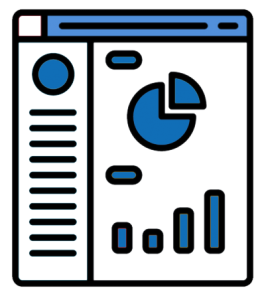 Our real time dashboard gives you the high-level metrics required to manage day-to-day test operations.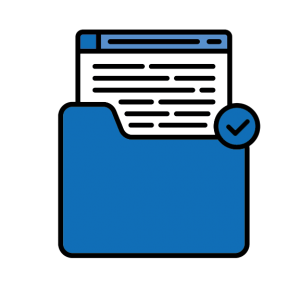 Dig into historical data with user, suite and execution history to easily track your workload.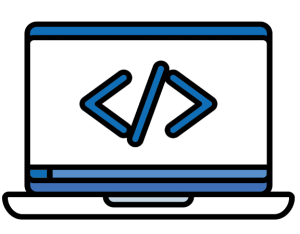 QADeputy's API makes it a breeze to integrate any software testing tool. Whether it's pushing data in or pulling data out, we've got you covered.
Seamless Integration with Leading
Automation and Bug Tracking Tools
Simple and Affordable Pricing for Small to Medium-Sized QA Teams

What QADeputy Testers are Saying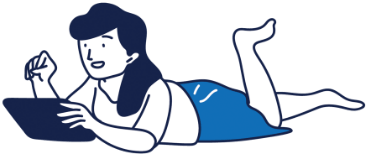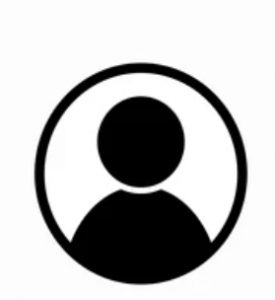 Easy to Use.
Using QADeputy is very easy. We integrated QADeputy with Reflect and doing daily smoke tests for our apps was made easier. With just one click, you get instant results of your test runs configured.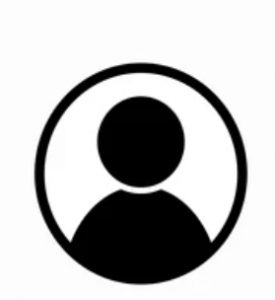 Boosts Productivity.
Overall, QA Deputy has improved organization tremendously for our QA team. It has made testing more efficient. Besides helping QA, it has also provided visibility to the rest of the team via Slack updates since they have an integration for it.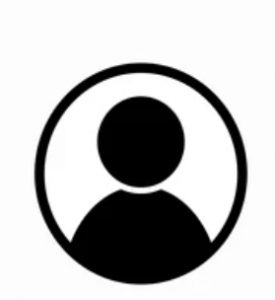 Affordable for Small Teams.
Of all the test management tools we've tried, QADeputy offers the most robust features for the least cost per user. It's perfect for our small team.
Senior Test System Analyst
Test Smarter with QADeputy
QADeputy is a leading test case management tool for small to medium-sized QA teams. Better than spreadsheets, more affordable than our competitors and more reliable than both! Thousands of QA testers are turning to QADeputy. Try us today to find out why!