Testing is Easier with the Right Partners.
Here are some of ours!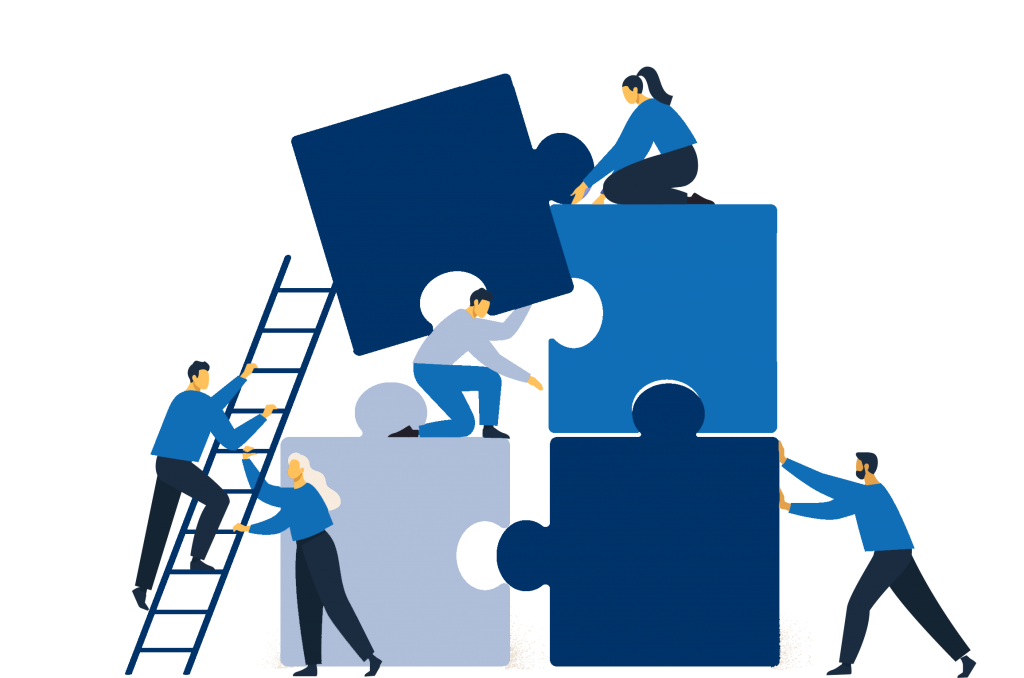 JDAQA Solutions is a scalable team of experienced software professionals. Whether you need an entire team, or one rockstar to bolster your current team, we've got you covered. With decades of combined real-world knowledge, we can accommodate your schedule, timezone, and existing processes. It all comes down to the bottom line, and we work with your budget to ensure you stay on track and deliver a quality product on time.
Want to partner with QADeputy? Contact us to get started!
Test Smarter with QADeputy
QADeputy is a leading test case management tool for small to medium-sized QA teams. Better than spreadsheets, more affordable than our competitors and more reliable than both! Thousands of QA testers are turning to QADeputy. Try us today to find out why!