Free Test Management Tool for Healthcare Software Providers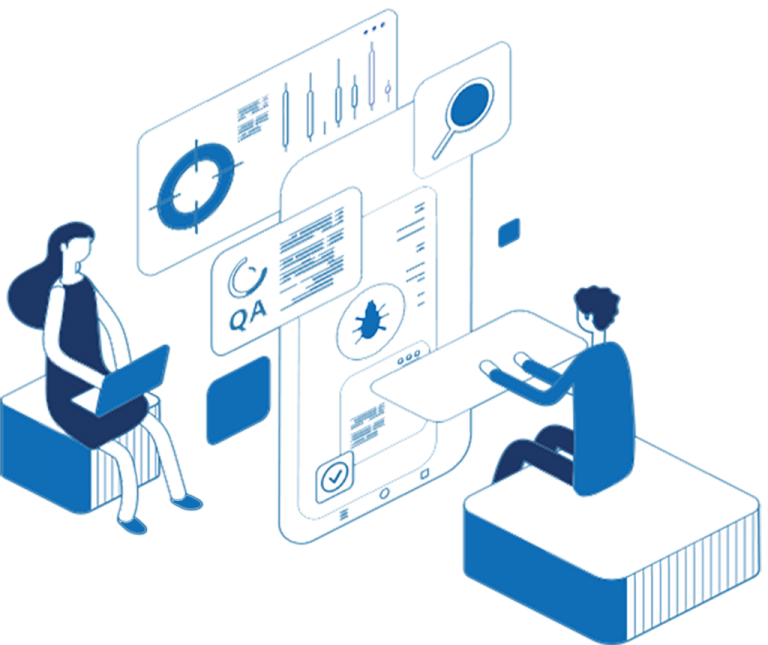 As a leading cloud test management software company, QADeputy has announced that its time-saving test management solution is now free for QA Departments at healthcare software provider companies.
While software testing is far removed from the immediate challenges many healthcare organizations face daily, the software being used at today's healthcare organizations plays a critical role in employee efficiency and patient safety.
"Having an effective tool that facilitates the management of the QA testing that goes on behind-the-scenes of today's healthcare software is actually more important than one might think," Berry said. "And it goes beyond software that your local healthcare facility may use. We're reaching SaaS providers that service the healthcare industry from pharmacies and dental offices to mental health facilities and retirement homes to personal health and well-being solutions."
By offering healthcare software providers a better means of testing, QADeputy hopes improvements and time savings will ultimately trickle down to help those using the software on the front lines.
"Our solution streamlines the test management process giving users access to all their required testing tools through one centralized system. Our integrations allow teams to communicate with their automation and bug tracking tools to help prevent lost time due to platform crossover and manual-entered mistakes," Berry added. "It's a proven solution – we use it ourselves and have built it with scalability and customizations in mind so any QA team can easily use it."
In addition to providing a central location to efficiently manage test cases, requirements, and reporting, QADeputy also offers a growing list of features and functions that make it a top test management solution. From its user-friendly dashboard and affordable pricing, to its customer service and built-in integrations with the likes of Ghost Inspector, Jira, Slack, Reflect.run, Postman and Runscope, QADeputy reigns superior to its competitors. It was built by QA professionals for QA professionals to address the needs of today's QA teams.
QADeputy is extending its free account offer for a one-year period to eligible healthcare software providers. Interested QA teams can register by visiting https://app.qadeputy.com and choosing the free tier. A QADeputy representative will reach out to finalize the promotion.
About QADeputy
QADeputy is a leading test management software company. Built by QA professionals with years of experience and expertise in the testing industry, QADeputy offers everything today's QA teams need for successful test management.
You can learn more about QADeputy by emailing us at info@qadeputy.com or by visiting us online at qadeputy.com.