30-Day Full Feature Trial
Try QADeputy Test Management
Streamline your QA Testing Process.
Get Real-time Reports and Insight.
Integrate with leading bug tracking, communication and automation tools.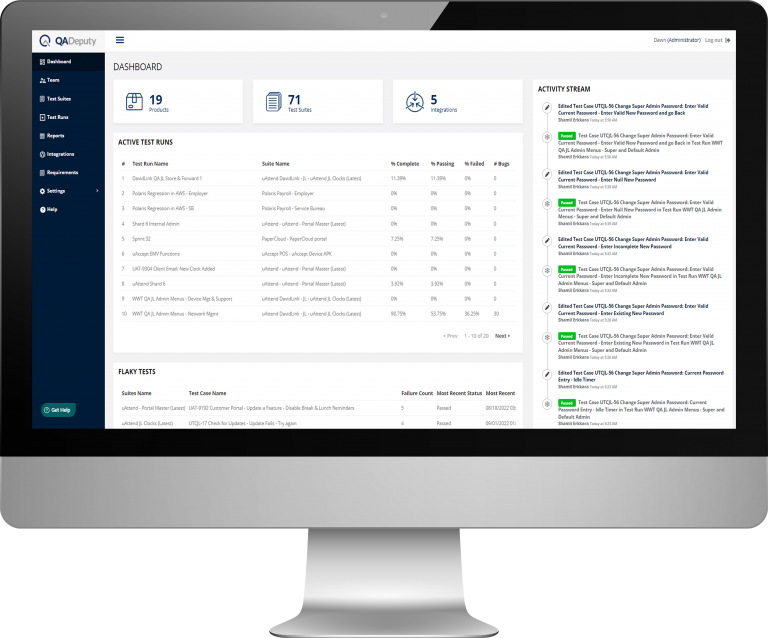 Increase Productivity; Decrease Costs.
Use QADeputy's Robust API.
Customize fields, statuses, reusable snippets and more.
Manage All Your QA Testing
Directly From Your QADeputy Account!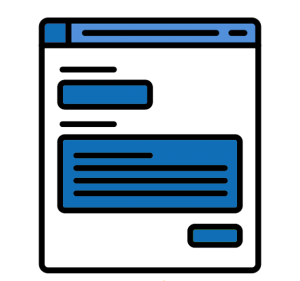 Centralize all your test cases under one complete test case management system. Easily import via our CSV/Excel import utility.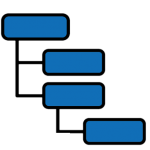 Organize your test suites/plans so your entire team has the confidence that they are testing the latest and greatest features.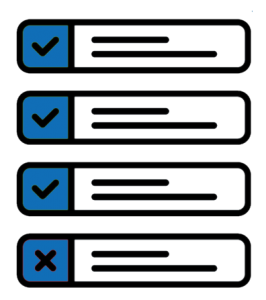 Streamline your test runs to allow your engineers the ability to focus on what matters most – testing software!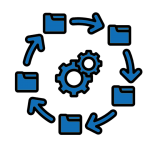 Easily configure integrations for top automation, communication and bug tracking tools like Jira, Reflect.run, Postman, Runscope, Ghost Inspector, Slack and more!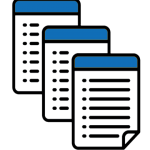 Define your requirements, report on requirements coverage and keep your team in-sync while testing.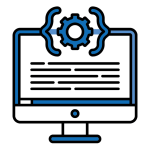 Customize fields, statuses, reusable snippets, configurations, tags, and more to save time while testing.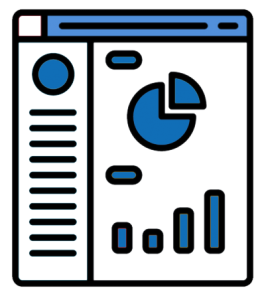 Our real time dashboard gives you the high-level metrics required to manage day-to-day test operations.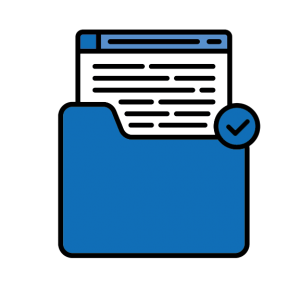 Dig into historical data with user, suite and execution history to easily track your workload.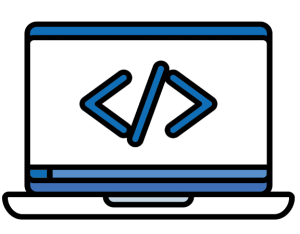 QADeputy's API makes it a breeze to integrate any software testing tool. Whether it's pushing data in or pulling data out, we've got you covered.
Just a few of the Amazing
Integrations Available With QADeputy
Schedule a Demo to Find Out!
Affordable Pricing
for Agile & Waterfall QA Teams
Great Software Makes for Happy Testers!
Test Smarter with QADeputy
QADeputy is a leading test case management tool for small to medium-sized QA teams. Better than spreadsheets, more affordable than our competitors and more reliable than both! Thousands of QA testers are turning to QADeputy. Try us today to find out why!